Paradise Supplies B.V. is a producer of a hookah product tobacco in the Netherlands. Al though this product does not contain any tobacco. Instead of tobacco mineral stones are used in this product. The ingredients are all USP grade. Further this product contains a molasses mix developed by Paradise Supplies B.V., mineral stones and flavours.
Paradise Steam Stones has been created through collaboration of several hookah (shisha) Lounge owners.
"We love making great steam stones that surprises"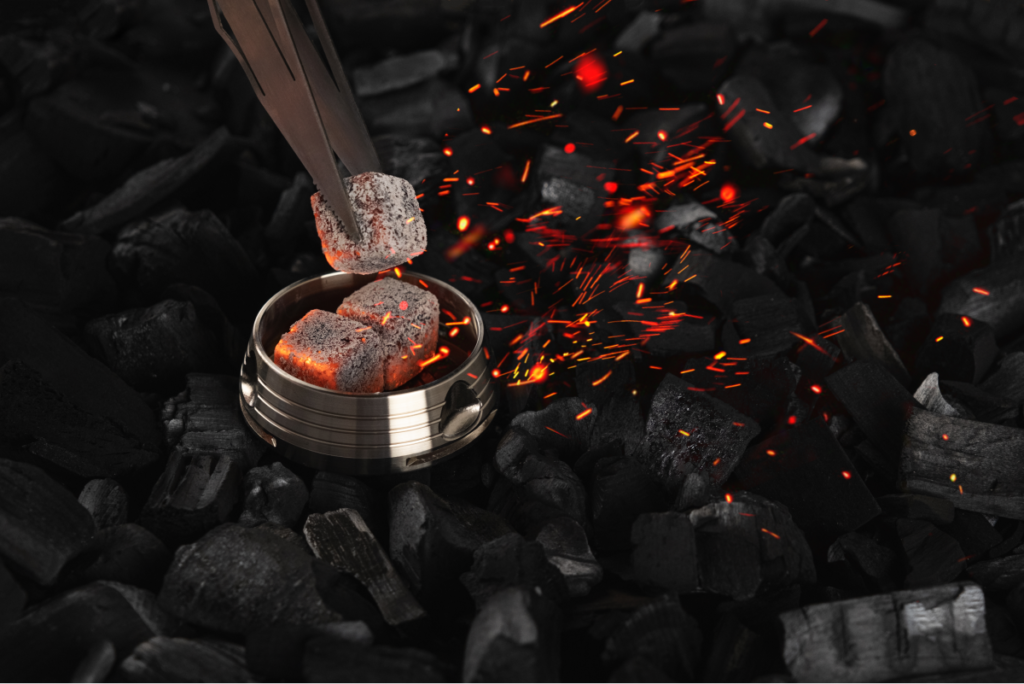 This product is made in Holland and meets the highest quality and the European requirements.
The goal was to make a product that is unique.
A product that could match or be even better than traditional tobacco, except for the disadvantages of the traditional tobacco.
Today, we can proudly say that together we have been able to create and produce a product, that
not only complies with traditional tobacco, but also has other unique features relative to other products on the market.
Paradise Supplies B.V. has introduced 16 flavours so far, with and without nicotine. These product can be used in a smoke free environment (where normal tobacco cannot be used).
So all kind of places like pub, club or hookah lounge.
We have a written confirmation from this given by Dutch health authorities.
We also have a BTI (binding tariff ruling) from Dutch customs after several analyses of our product in there government laboratories. The flavours are tasting natural, exciting, fresh, fruity, sweet, exotic and so on….
Try them separately or mix them together and make your own unique flavour. Either way you will be surprised.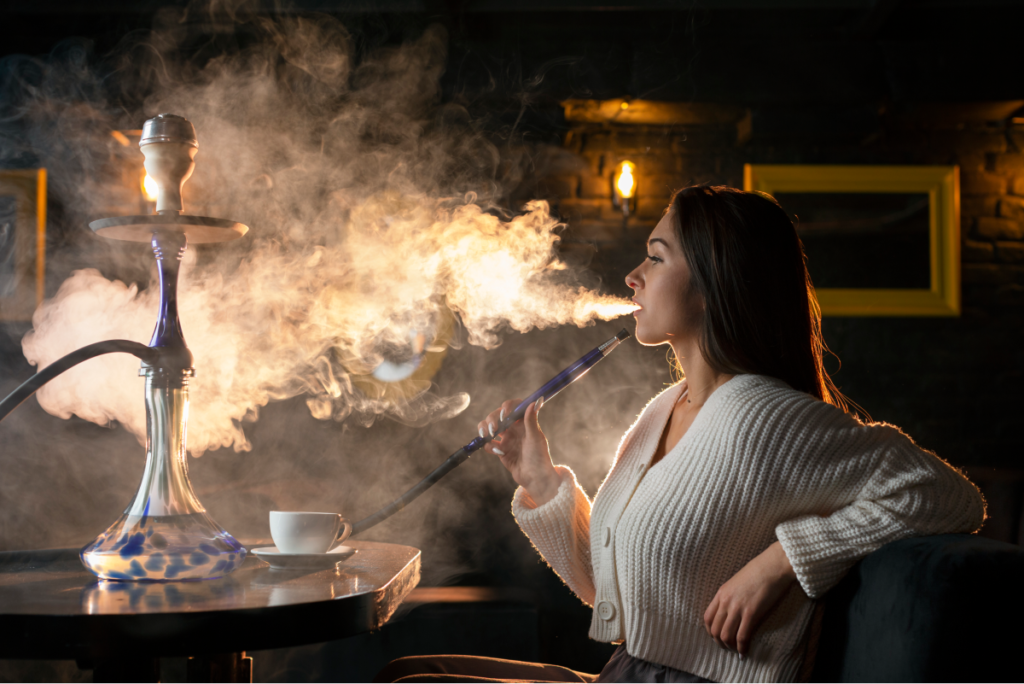 Flavors and enjoy good Shisha