The best Steamstone in the city
We provide steamstones in a wide variety of flavours.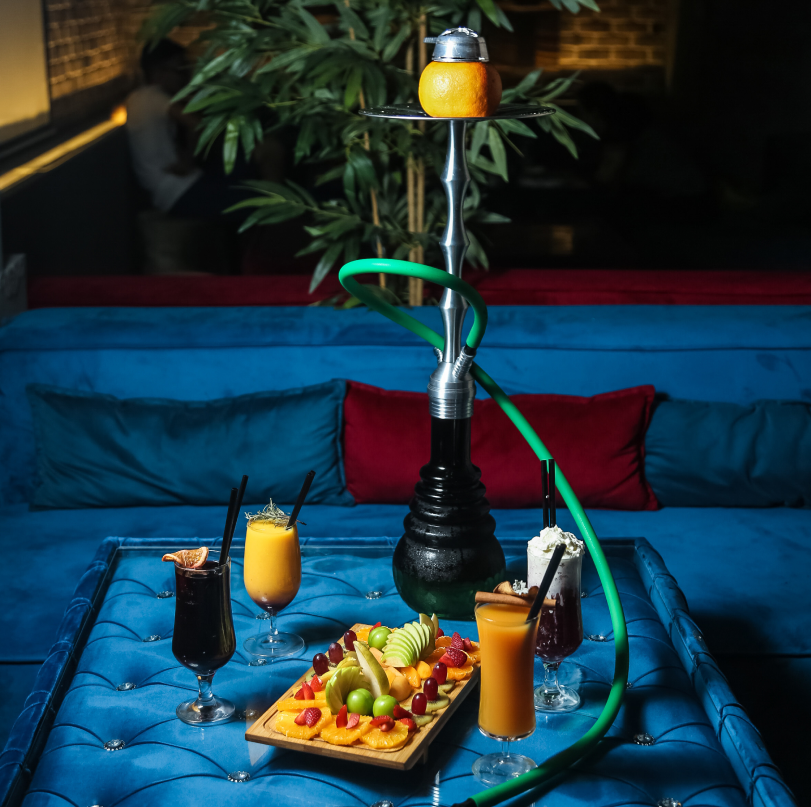 Paradise Supplies B.V. is a producer of a hookah product tobacco in the Netherlands. Al though this product does not contain any tobacco. Instead of tobacco mineral stones are used in this product. The ingre- dients are all USP grade. Further this product contains a molasses mix developed by Paradise Supplies B.V., mineral stones and flavours….
Paradise Supplies B.V. has introduced 22 flavours so far, with and without nicotine. These product can be used in a smoke free environment (where normal tobacco cannot be used).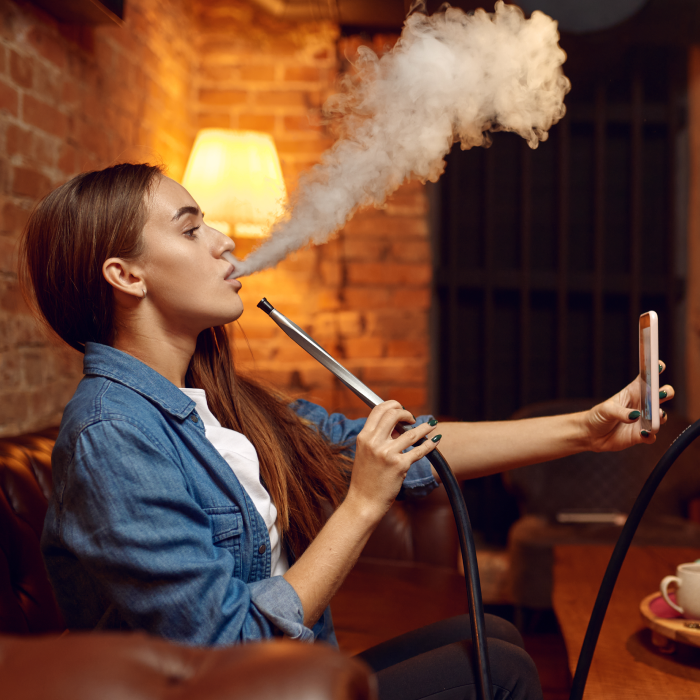 There is always a Flavour for you… Try them all and enjoy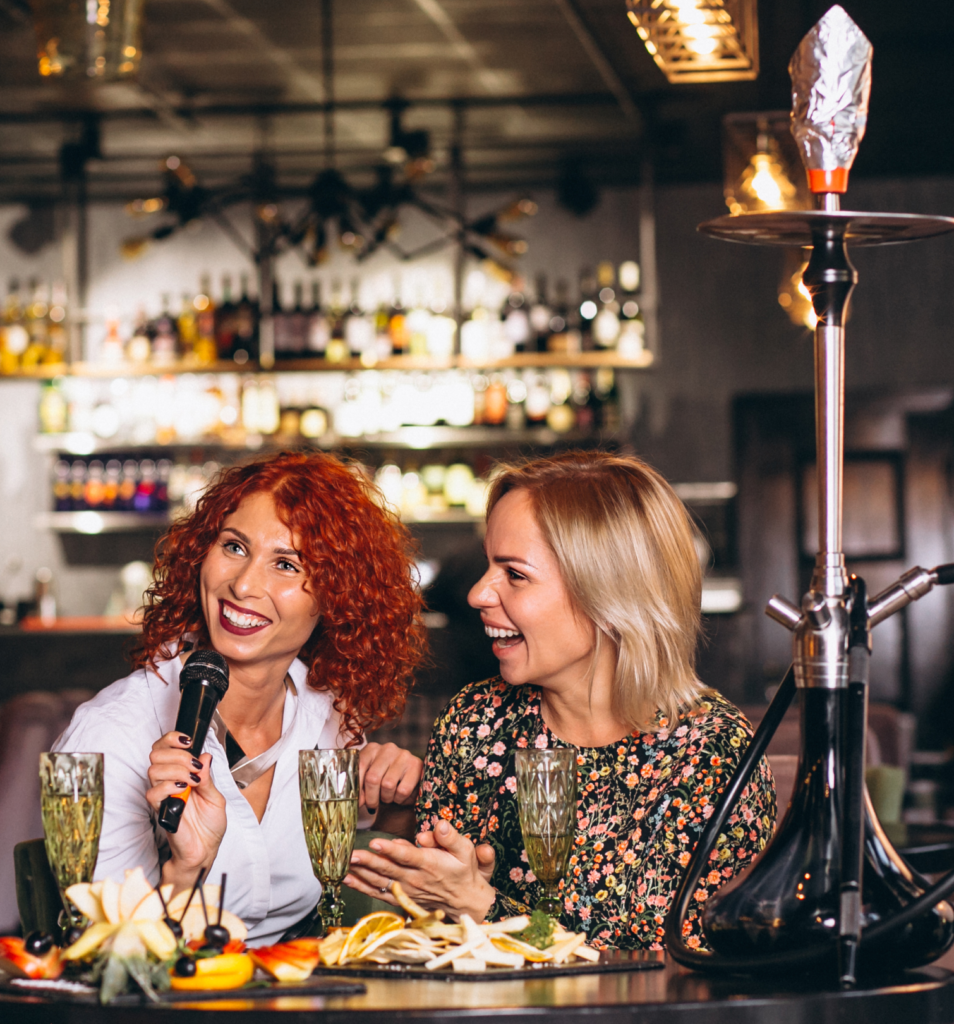 Enjoying our products with friend and love ones
Try them separately or mix them together and make your own unique flavour. Either way you will be surprised.
What People Think About Us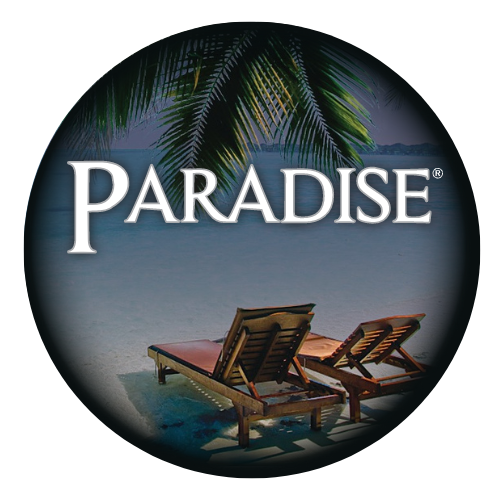 I love the products of Paradise they are always consistent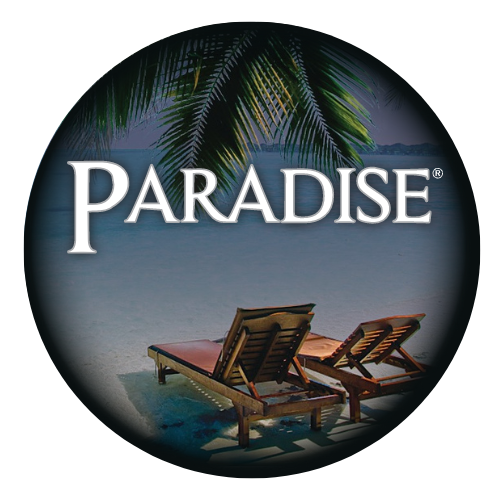 The products are a game changer Love them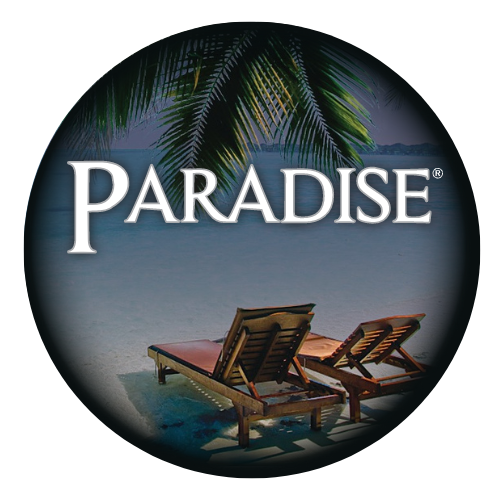 We buy now for at least 3 years from paradise. Always on time and never I had any problems with the delivery.